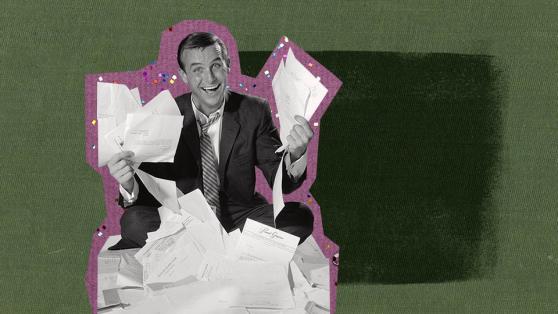 This week, three U.S. federal agencies issued an unexpected joint document containing comments and an outline for regulatory cryptocurrency priorities in 2022. The unified statement came from the following agencies: the Board of Governors of the Federal Reserve System, the Federal Deposit Insurance Corporation, and Office of the Comptroller of the Currency.
"As supervised institutions [banks] seek to engage in crypto-asset-related activities, it is important that the agencies provide coordinated and timely clarity where appropriate to promote safety and soundness, consumer protection, and compliance with applicable laws and regulations, including anti-money laundering and illicit finance statutes and rules," the statement noted.
This public announcement is significant in that it marks the first official, cross-agency statement of regulatory intent regarding cryptocurrency assets and the banking industry within the U.S. Over the past few months, these regulatory bodies coordinated on a series of "policy sprints" focusing on crypto assets. The intent of these "sprints" was to assemble the correct experts from each regulatory team to conduct preliminary analysis on a range of crypto topics.
Based on this early-stage work by staffers, the agencies listed several areas where they believe additional public disclosure is required. Together they outlined the following crypto-asset roadmap.
Throughout 2022, the agencies plan to provide greater clarity on whether certain activities related to crypto-assets conducted by banking organizations are legally permissible, and expectations for safety and soundness, consumer protection, and compliance with existing laws and regulations related to:
On The Flipside
Why You Should Care?
Don't be surprised if crypto regulations in the U.S. become fragmented. It's possible the SEC could oversee crypto exchanges, crypto derivatives, and exchange traded funds; while the Fed governs crypto services offered by banks, stablecoins, and token custody – and that's just for starters.
EMAIL NEWSLETTER
Join to get the flipside of crypto
Upgrade your inbox and get our DailyCoin editors' picks 1x a week delivered straight to your inbox.
[contact-form-7] You can always unsubscribe with just 1 click.