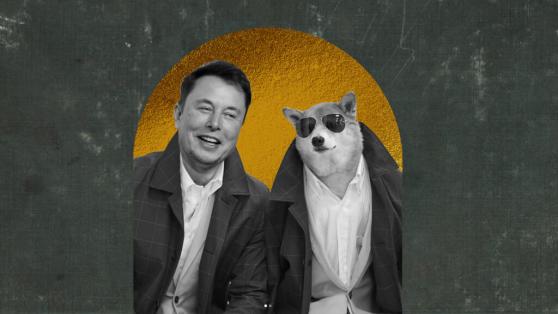 Centi-billionaire and long-time Dogecoin advocate, Elon Musk, has spoken up in favor of Dogecoin (DOGE) holders moving their coins off centralized exchanges.
Reacting to the "not your keys, not your crypto" post, Musk tweeted, "Exactly." An earlier post from MyDoge CTO advised users to leave centralized exchanges like Binance. The original post reads:
This is not the first time Elon Musk has encouraged Dogecoin holders to move to decentralized exchanges. In February, Musk noted that any wallet that does not allow its users to control their funds should be "avoided at all cost."
On The Flipside
Musk and Doge Vs. Binance
Musk's renewed stance for Doge holders moving outside CEXs (including Binance) all started with an upgrade that has restricted Dogecoin holders from withdrawing funds from Binance. Some others have been asked to return funds that they never held.
The centi-billionaire joined the Doge community in calling out Binance, and the exchange's CEO, Changpeng Zhao (CZ), on the technical issue. Although CZ has addressed the problem on Twitter (NYSE:TWTR), the withdrawal glitch has been extended by another week.
Why You Should Care?
While Dogecoin may be a meme coin without usability, the strength of the Doge community is unrivaled among crypto projects.
EMAIL NEWSLETTER
Join to get the flipside of crypto
Upgrade your inbox and get our DailyCoin editors' picks 1x a week delivered straight to your inbox.
[contact-form-7] You can always unsubscribe with just 1 click.