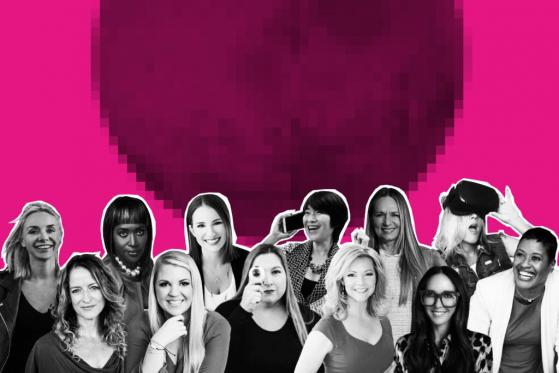 Put that crown on, queens! Calling all female professionals looking to take charge of their future-proof financial freedom, increase visibility, and become unstoppable in a post-pandemic world. Author, Speaker, and CEO of Female Disruptors Lisa Buyer announces the first annual Female Disruptors Virtual Summit scheduled for January 19th, 2022.
The event paves the way for women looking to avoid burnout and depression, connect with joy, make an impact, level up their relationship with money, create their own destiny, and learn the self-leadership secrets from 25+ of the most powerful female disruptors, including:
The event elevates women regardless of age, status, race, or gender. It is a virtual and sacred space packed with a community-centric vibe; giving, sharing, cultivating, supporting, coaching, actionable advice, inspiration, wisdom, and support, women who will be paying it forward.
Women represent only 5% of the NFT space, and less than women represent 26% of CEO titles on LinkedIn. Statistics also show that stress and burnout are affecting more women than men.
EMAIL NEWSLETTER
Join to get the flipside of crypto
Upgrade your inbox and get our DailyCoin editors' picks 1x a week delivered straight to your inbox.
[contact-form-7] You can always unsubscribe with just 1 click.