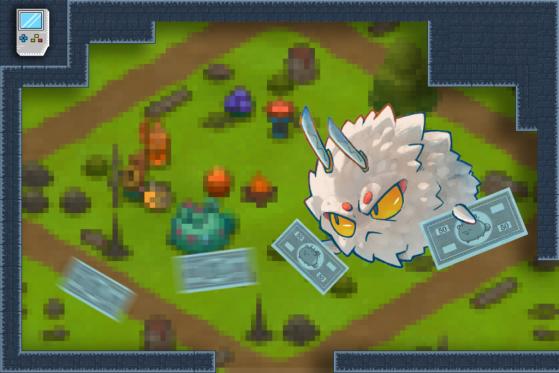 Yield Guild Games has intensified since the beginning of 2022. Just a few days ago, they partnered with of the biggest crypto exchanges in order to bring more scholarships to players. Recently, the game league started managing the obtained assets.
YGG bought $330K worth of NFT land assets in Heroes of Mavia. The land includes types of all kinds of rarity: Common bases, Rare bases, and Legendary bases. Furthermore, the guild invested $50K in the newest seed round of Mavia.
The game itself is similar to the well-known Clash of Clans mobile: strategy base-building game. A full release of Heroes of Mavia is planned for Q4 2022 for Android and iOS, while public beta will be already ready for Q3 2022.
Read about YGG partnering with Coinbase (NASDAQ:COIN) here:
Yield Guild Games Partnered with Coinbase to Offer More Scholarships
EMAIL NEWSLETTER
Join to get the flipside of crypto
Upgrade your inbox and get our DailyCoin editors' picks 1x a week delivered straight to your inbox.
[contact-form-7] You can always unsubscribe with just 1 click.